Yes, that's a Super Friends reference in the title. Ah, the memories...
Back on track...
I recently was on cnn.com and found out that the Spanish island of Mallorca will be enforcing a "bikini ban" due to visitor complaints. Sounds like somebody's jealous... Apparently, any skimpy swimwear seen on public property will result in fines of around 800 USD. Yeah. Speaking of jealousy, I now have an excuse to post this...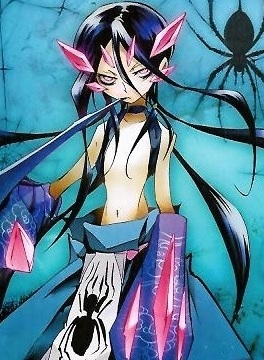 F YEAH JEALOUSY!
Meaning read Ultimo. It's by Hiroyuki Takei (of Shaman King fame) and Stan Lee (must I say more?).
So... I'm outta here. Off to watch
Reborn
or maybe the forbidden anime I'm not supposed to mention...