Alrighty people, my other post was just an excuse to announce a little change and throw some Inazuma Eleven at you. Well...
THIS POST IS GONNA BE WORTHWHILE.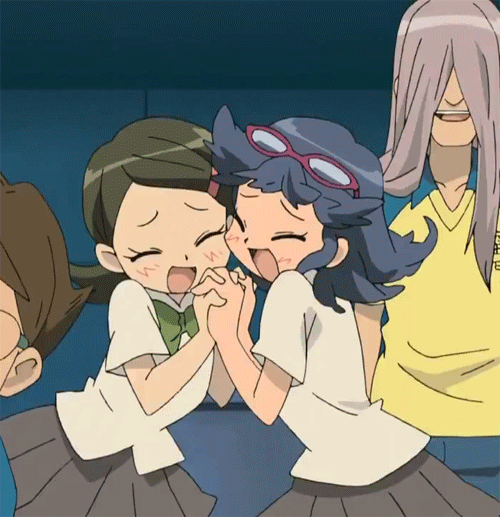 He's actually posting for real!!



HAHAHAHA GOTCHA 
>:3

GOTCHA TWICE!!



But seriously. I understand you're sick of the Inazuma Eleven stuff, so I'll stop for now. Anyways, I have some news to share with you...
Tomodachi Collection is a popular Mii-bases sim game that came out in Japan a little while ago, and it is only another installment in a series. However, we can expect it to hit us in early June... So look forward to it.
AND IN OTHER NEWS...
Flipnote Studio 3D seems permanently doomed... Japan also lost their ability to use SpotPass on Swapnote, alongside the Gallery: Friends feature on FS3D being disabled as well. So we can expect it never to hit us. Sorry.