After so many years of going as Hareta, I have finally decided to change my username to something more original. However, the Shy Guy is staying as my icon until I come up with something else.
Anyways... Captain America: The Winter Soldier came out this weekend (I think), so that gives me an excuse to post this:

Submit to Red Skull!


Well, that's really all I have for today... OH WHO AM I KIDDING. I CAN'T HELP MYSELF: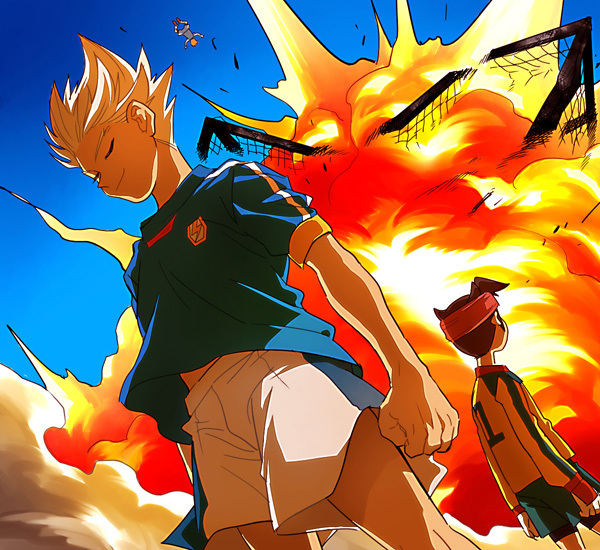 That's all I got today. Everybody make sure to play Inazuma Eleven as soon as possible!